LABORATORY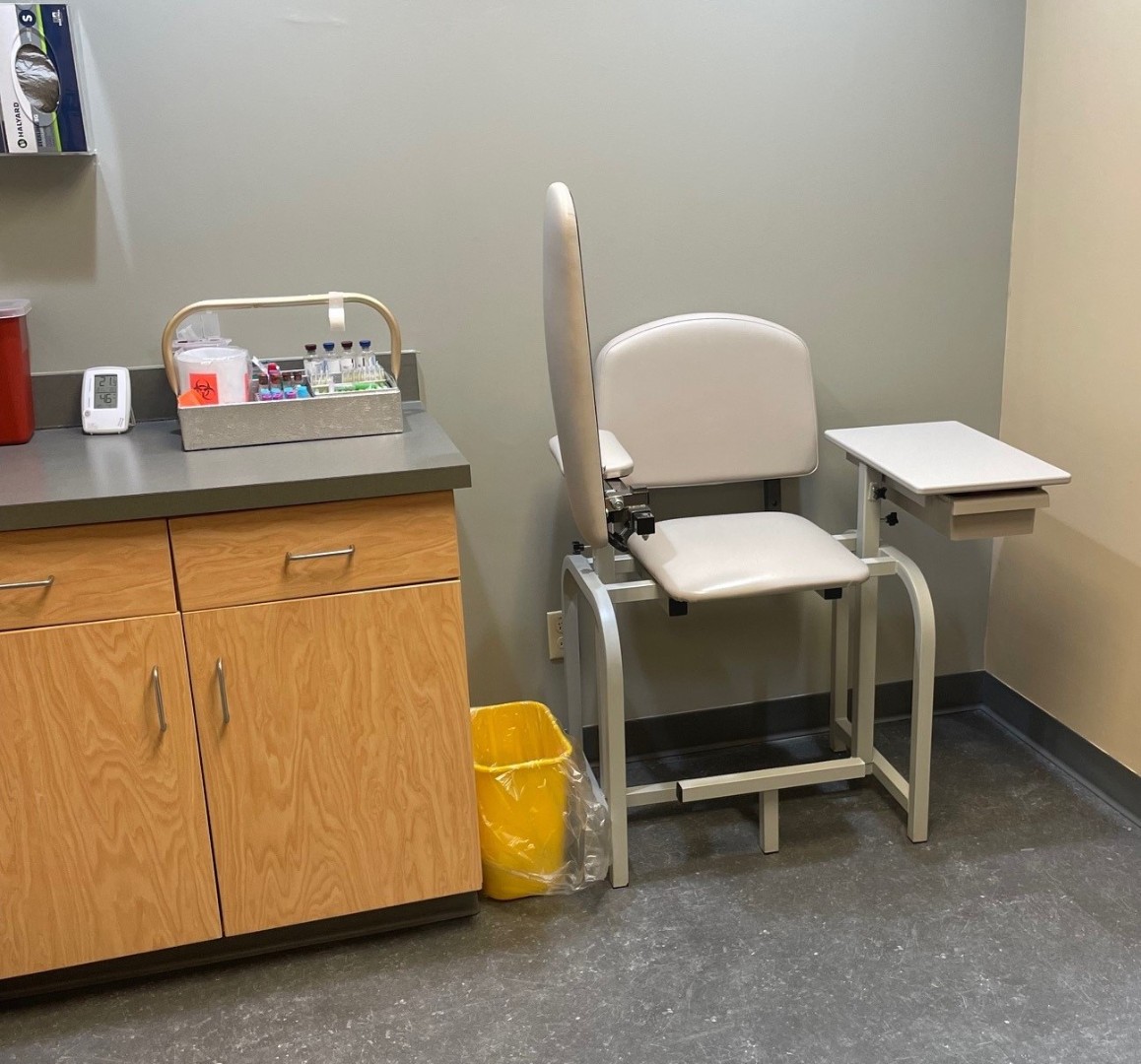 Services
Comanche County Hospital offers a full service laboratory to meet the needs of our community. If you are seen by one of our providers or have orders from an outside provider, our lab department has skilled technicians to meet the needs of any age.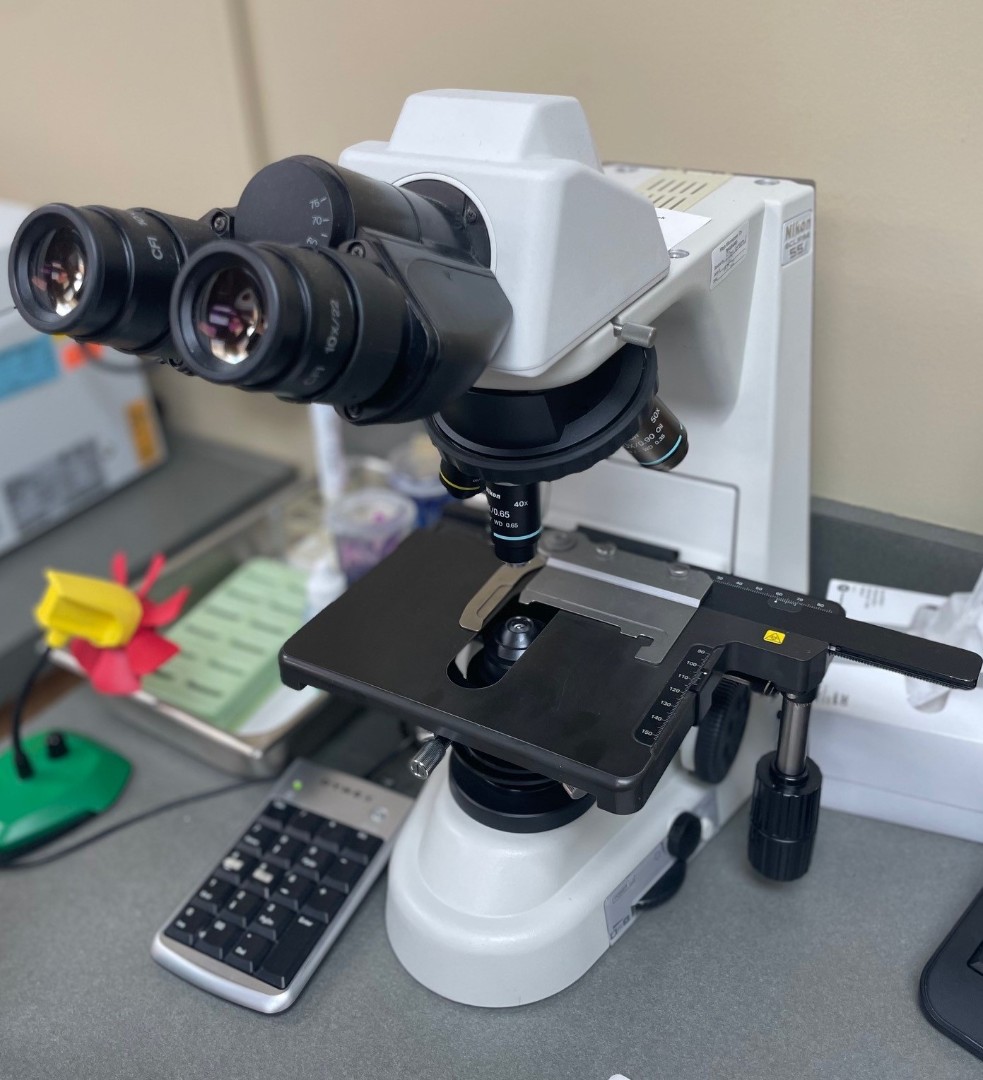 Hours and Contact Information
Our Lab Department is staffed Monday- Friday from 7:00-5:00pm and also on-call for Emergency Room Coverage. Please contact Rachel Newell, Lab Manager with any questions.
Phone: 620-582-2144
Fax: 620-582-2516