RADIOLOGY
In-house Services provided
Diagnostic X-Ray Imaging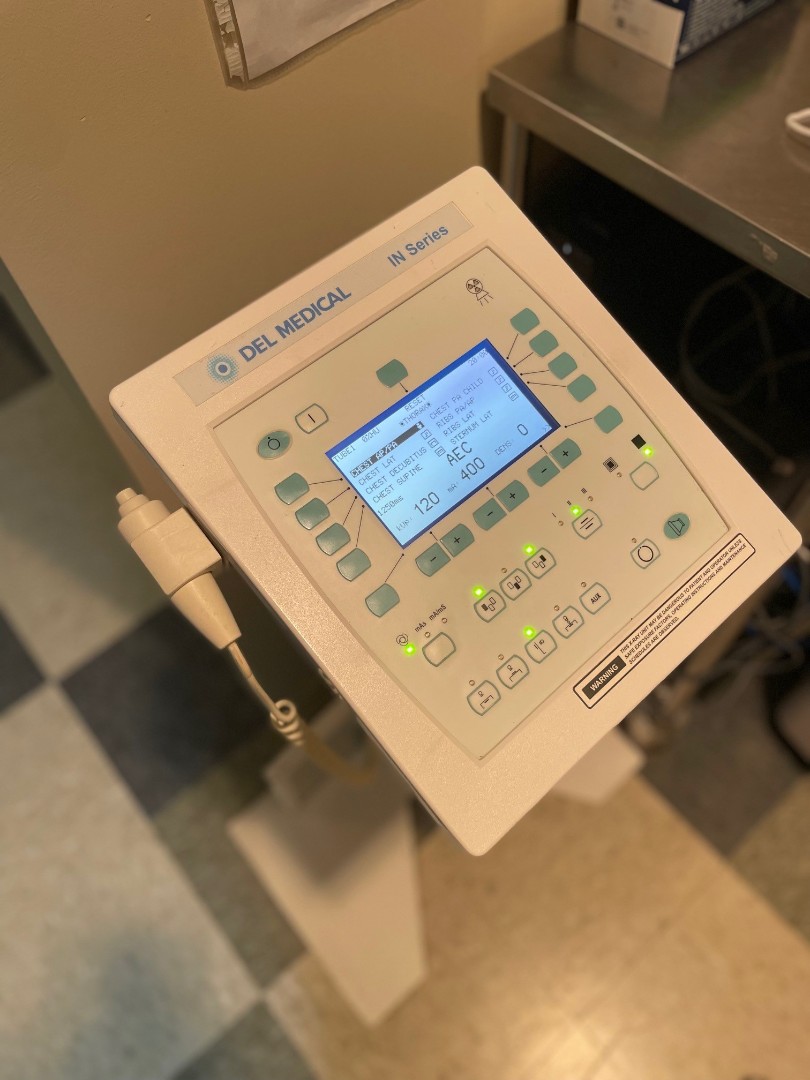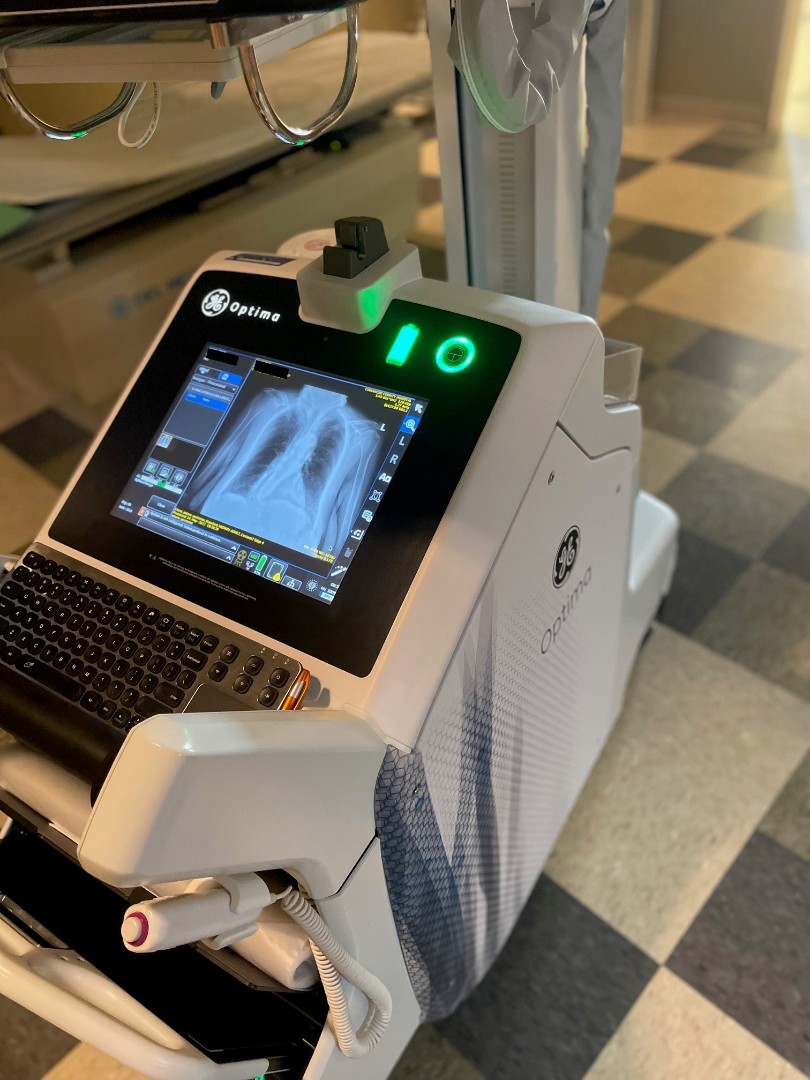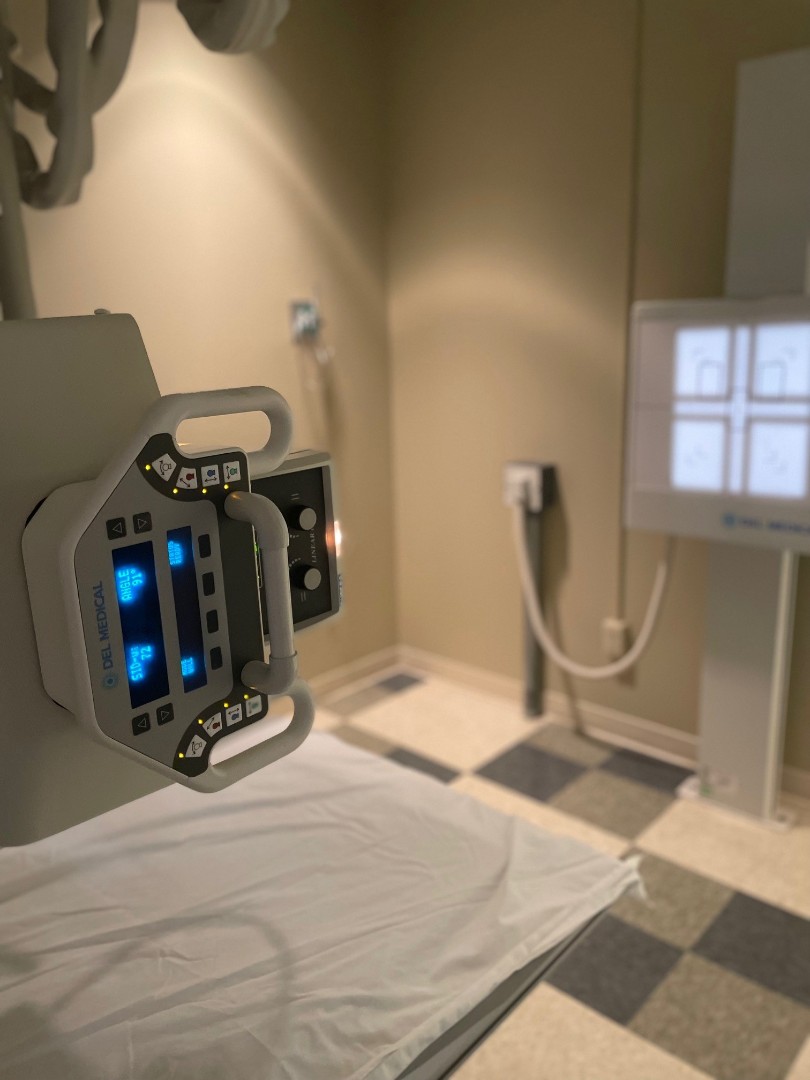 Comanche County Hospital offers X-Ray services while practicing radiation safety at all times by technologists. Using digital technology we provide diagnostic images for provider to view and aide in diagnosing medical complications.
CT Scans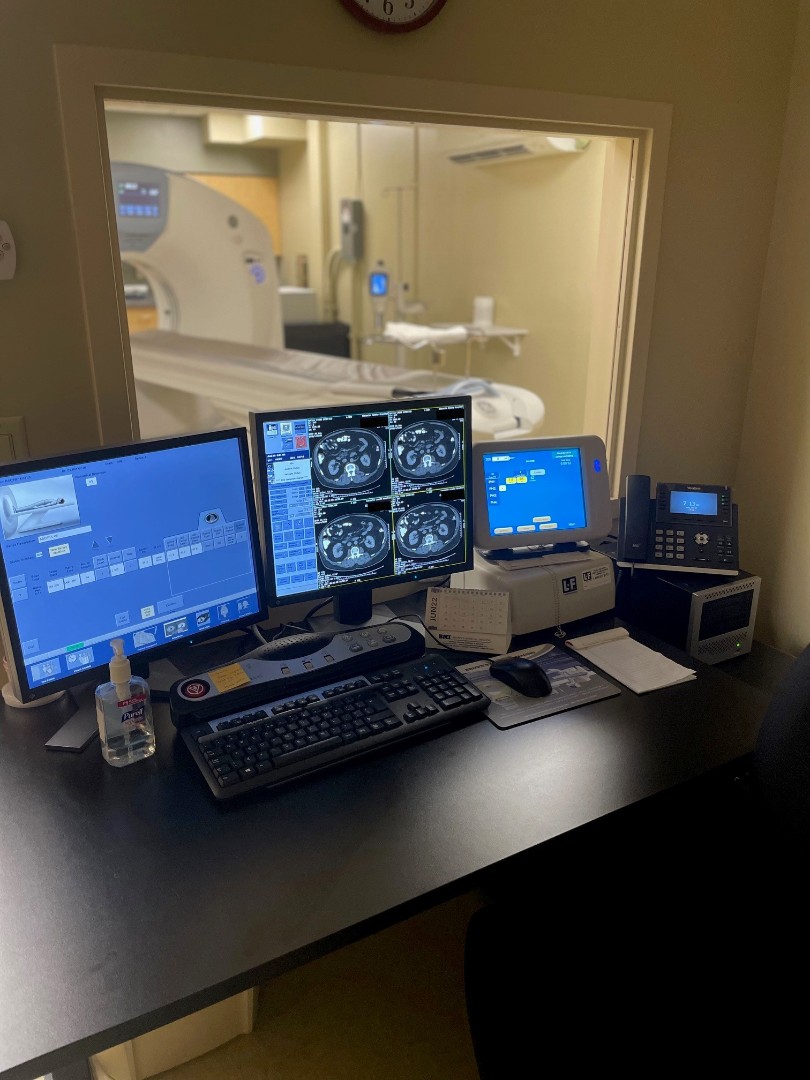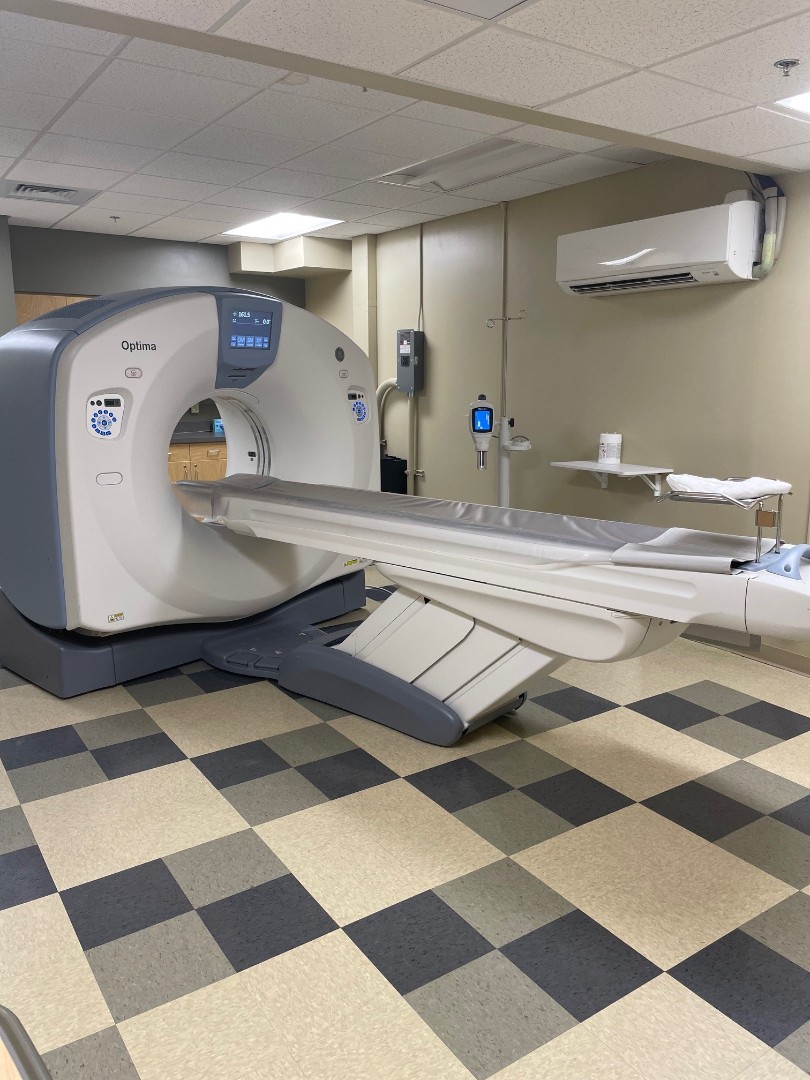 The newest addition to our hospital is our on-site 64 slice GE Optima Scanner which is available for clinical and emergency diagnosis 24/7. Our staff is able to perform scans ordered by outside providers for quicker scheduling and faster turnaround time.
EKG/Holter Monitor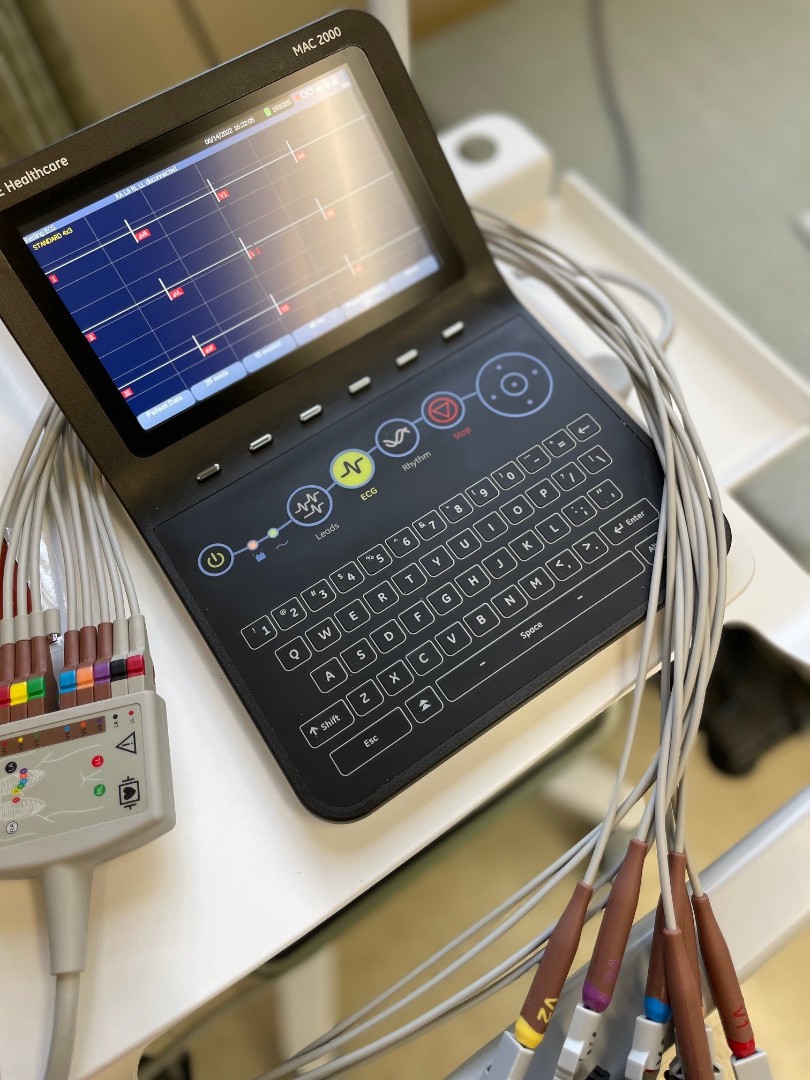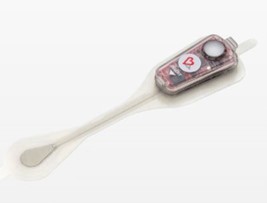 EKG and Holter Monitor services are available to monitor and aid in diagnosis of Cardiac related symptoms.
Our Hospital has partnered with BardyDx to provide a new lightweight CAM Holter Monitor for a more comfortable patient wear. Available options are 48hr-7day or 7-14 day wear.
Mobile Services Provided
Ultrasound
Comanche County Hospital is now offering services on Fridays. High Plains Ultrasound Mobile Sonography is based out of Garden City Kansas and provides weekly services including echocardiograms, thyroid, complete abdomens, obstetric work-ups, and more! Call our Radiology department and ask about scheduling your ultrasound.
MRI
Shared Medical provides a mobile MRI service weekly at Comanche County Hospital. Our staff coordinates with the MRI technologist and the patient to schedule exam with short wait time. Call our radiology department to schedule your appointment
Mammography/Dexa Scans
3D Mammograms our now available on the mobile coach. Mammograms are recommended yearly to help aid in detection of breast cancer. A Physicians order is not needed for a Mammogram. Call our radiology department to request an appointment for a Mammogram. Bone density scans are also available on the mobile coach at the same time and require a physician order to be performed. The Mammogram mobile coach is available every other month beginning in January.
Our Hosptial works with WEPAC to help cover the costs of mammograms for patients with no insurance or costs that insurance will not cover for members living in the 5 communities (Wilmore, Englewood, Protection, Ashland, Coldwater).
For more information visit their website:
WEPAC ALLIANCE - Home (wepacthehouse.org)
CONTACT
Our Radiology Department can be contacted at (620) 582-2144 Monday-Friday from 8:00-5:00. If you have an order from your provider, please call to schedule an appointment for services listed.