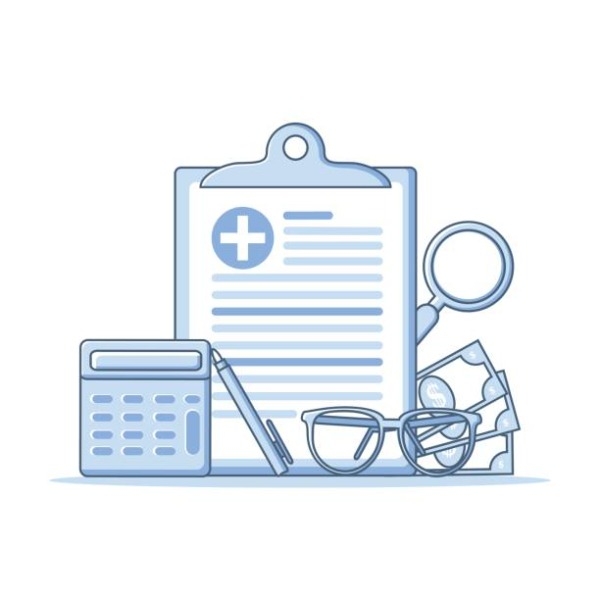 Link to article: CCH Price Estimator
Comanche County Hospital's pricing estimation tool enables patients at CCH to . . .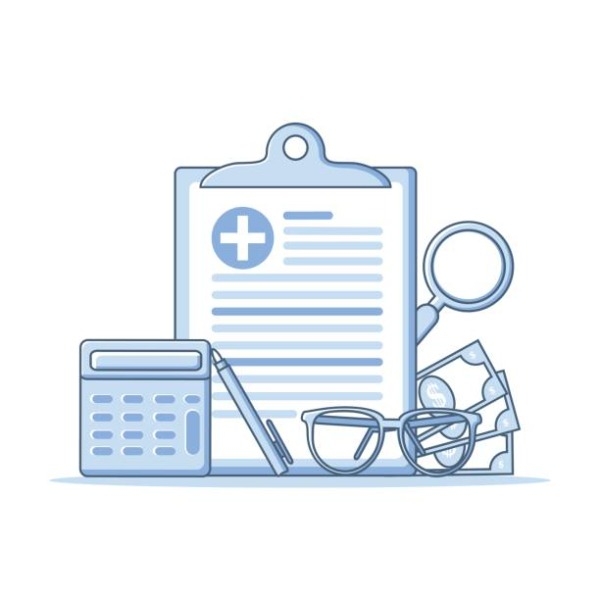 Link to article: Standard Charges
COMANCHE COUNTY HOSPITAL STANDARD CHARGES In an effort to comply with Section 2718(e) of the Affordable care Act and 45 CFR §180.50 , Comanche County Hospital has made standard charges for items and services received in the hospital setting publicly available, in addition to publishing gross charges, discounted cash prices, payer-specific negotiated charges, and de-identified minimum and maximum negotiated charges in a machine readable format. Pricing for items and services in this file may not always . . .