CCH Phlebotomy Course Completion
Brittany Denney has completed the CCH Phlebotomy Course.
We are so proud of her! She is now eligible to set for the AMT
Registered Phlebotomy Technologist exam to become nationally certified!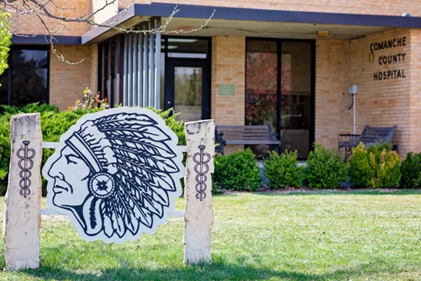 MISSION STATEMENT
The Mission of Comanche County Hospital is to work together to provide the finest healthcare for everyone.